AAV Videos
Nebula at Fed Square Sunday 4 March – Sunday 10 March, 2012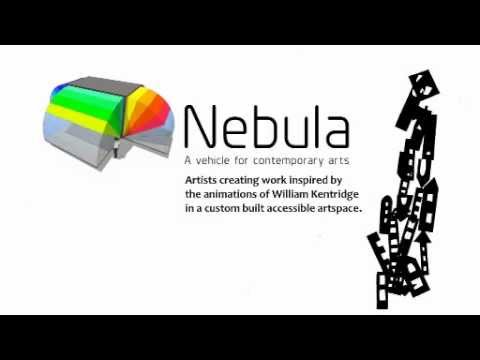 …
The Fluid Ink Project
The Fluid Ink Project is the culmination of work created by Artstop 21, as they underwent a series of intensive weekly workshops in 2011, spanning 10 months under the artistic direction of acclaimed local visual artist Elyss McCleary and award winning sculpture artist Aliey Ball who have curated this exhibition. Collaborating artists to The Fluid Ink Project include sound artist and musician Claire Deak, media artist Leonie Van Eyk and animator Bernadette Trench-Thiedeman.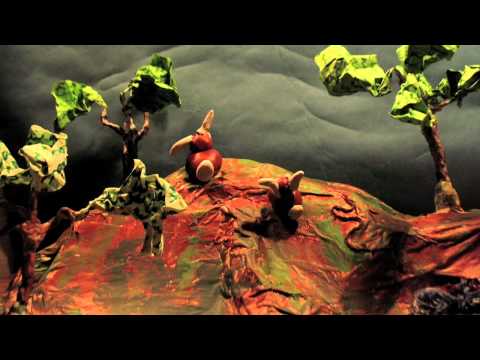 …
What's the time Mr Wolf?
A film of Ryan New's play from rehearsal to its first performance, produced by Kent Allen, Suemi Akita and Darwit Fesseha.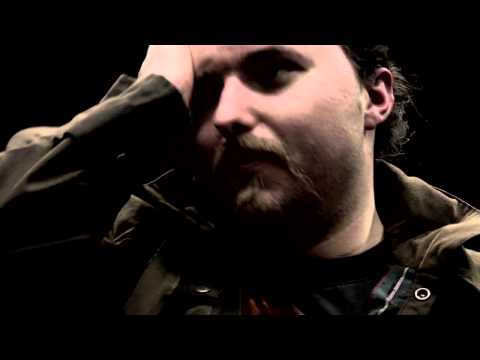 …