Short film about OFF Associate Director
21 January 2013
A short film about cartoonist and Other Film Festival Associate Director Gregory Mackay was made recently by students at Swinburne University.
Gregory is a cartoonist and film practitioner. He works in disability as an auditor and writes graphic novels. Gregory creates short films and participates in group film making and film appreciation societies. His Graphic Short Story 'Slow Panic' won the Melbourne Lord Mayors Creative Short Story Completion in 2011. His comics are published locally and in France.
You can buy Gregory's book here:
http://www.milkshadowbooks.com/products/the-trials-of-francis-bear/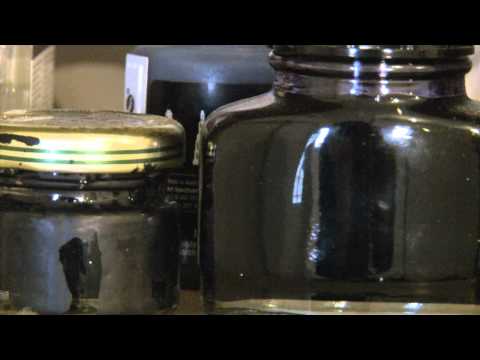 Unfortunately this video is not captioned. We will endeavour to make a captioned version available for our next edition of Living Art.